Questions reguarding the website? E-mail the webmaster@tonkinese.net
Portions copyright 1999, 2000 Lyttle Paws Cattery and Desert Foothills Web Design. All rights reserved.
Welcome to Lyttle Paws Cattery!!!
You are visitor
We specialize in hand-raised Tonkinese kittens.

Click on the button above to view the new kittens!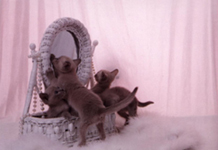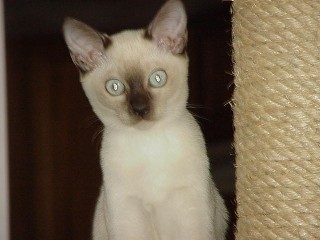 Please click on any of the buttons above to view our website. Please feel free to email us with any questions!!!!